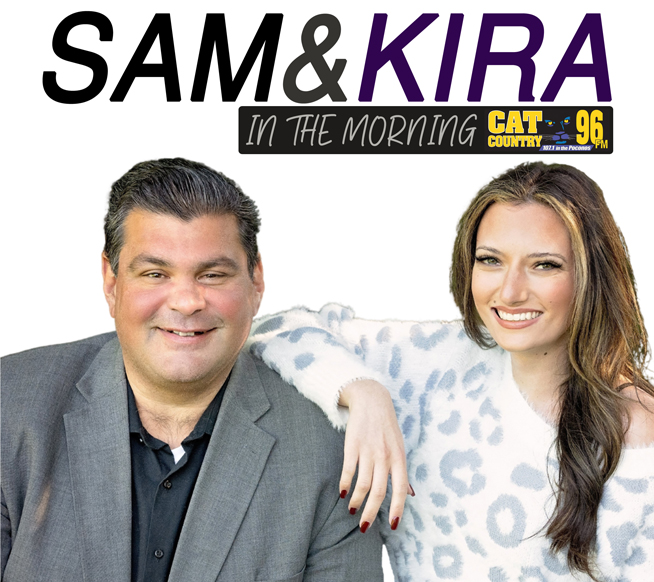 Sam & Kira in the Morning start your weekdays with a jolt and all of your continuous country favorites! From Litterbox trivia to Country Weekly on air and all the local news, weather and traffic to start your day, Sam & Kira are excited to share their mornings with you!
Call us and join the conversation or make a request at 610-720-9696 or Text: TALK to 68255 followed by your message!
---
SAM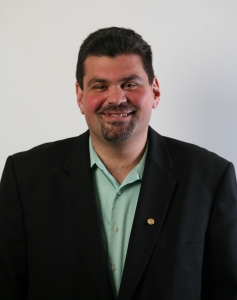 Sam Malone hasn't grown up yet- but he has lived his entire life in the Lehigh Valley. He knew from the start he had always wanted to be in radio.
Sam has been involved with radio since he was 17. He attended Northampton Community College and as expected, he studied Radio/TV.
Sam has worked in radio for 23 years. He has worked in stations from the Lehigh Valley to Stroudsburg to Sussex, NJ. He finally found a home at CAT Country 96! Sam's hobbies include watching retro TV and cutting the grass. He loves Philadelphia sports and once even caught a pass thrown by the Philadelphia Eagle's Ron Jaworski.
            KIRA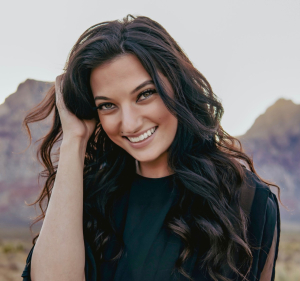 Kira is Sin City born and raised! A die-hard Golden Knights fan, Las Vegas is all she has known, but she is ready to take on the East Coast and explore the Allentown/Bethlehem/Easton area! 
Kira first started in radio in 2018 as a street teamer, moved to part time on-air, got into the sports department, and even dipped her toes in radio sales. But her heart has always remained with music! An English major and podcaster, she has always had the gift to gab! GO KNIGHTS GO is her mantra, but you might find her in the Leigh Valley Phantom stands! Kira is ready to get to know the Cat Country family! 
---
NATIONAL ANTHEM PERFORMANCES:
Performed by the Parkland High School Band
Performed by the Stroudsburg High School Band