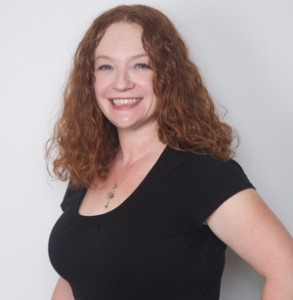 Kristy kicks off your lunch hour with the 2k Cafe – and hangs around until 3pm when it's back to the traffic studio!
Kristy has been working at the CAT since 2002.  She is originally from Womelsdorf, a small PA Dutch town in Berks Country.  She's known to sing along in the studio – at the top of her lungs – so enter if you dare when she's on the air!
When she's not at the CAT, Kristy reads comic books, never misses an episode of Supernatural or The Walking Dead, and loves to cook.