ATTENTION:
PLEASE BE ADVISED that as of Monday, February 27, 2023 we will no longer be mailing prizes. Prizes that were once mailed will now need to be picked up at the radio station at 2158 Avenue C., Suite 100, Bethlehem, Pa.  Winners MUST text 610.231.4049 or email KJ.Zabala@cumulus.com to coordinate pick up. Pickup hours will vary but are typically Wednesdays and Fridays from 3pm to 5:30pm.
Examples of prizes for pick up include Lottery tickets, Penn Pizza gift certificates, Big Woody's gift cards, Wind Creek Event Concert Tickets, etc. 
Sam & Kira in the Morning:
5:40 AM | Win a 10 pack of PA Lottery scratch off tickets.  Play Cash Payout, the new Scratch-Off game from the Pennsylvania Lottery with 10 top prizes of $20,000. Pick up the game and play today. Benefits Older Pennsylvanians. Every Day. Must be 18 years or older to play. Please play responsibly.  The Pennsylvania Lottery again generated more than $1 billion last year for programs that benefit older Pennsylvanians.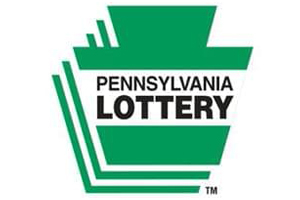 6:40 AM | Win a pair of tickets to Luke Bryan at Hershey Park Stadium on Thursday, July 13 at 7pm. Tickets on sale now at www.ticketmaster.com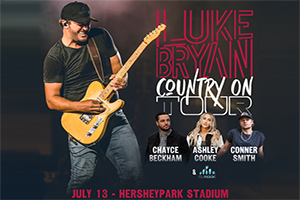 7:40 | Win one Miller Lite Golf Card. Monday, April 3rd, at 9am, The 2023 Miller Lite Golf Card goes on sale at sweetdeals.com. Get an 18-hole round of golf at 4 participating courses including Butter Valley, Country Club of the Poconos, Harkers Hollow and Shawnee Inn & Golf Resort. Golf cart included! Golf any time, including weekends and holidays!   For this and other amazing deals while supplies last, visit sweetdeals.com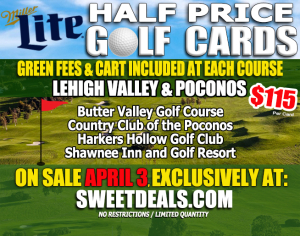 7:10 AM EVERY FRIDAY: CATSWORD: Win $50 worth of Penn Pizza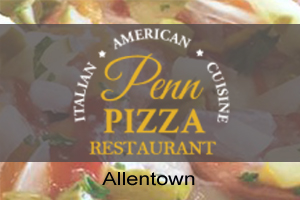 Afternoons with Jerry Padden:
MARCH 20 – MARCH 24 | Win a $50 gift certificate to Corked 2.0. The absolute best place for dinner and drinks is Corked 2.0 in downtown Bethlehem. Corked 2.0 has an amazing chef serving the most delectable menu to dazzle your taste buds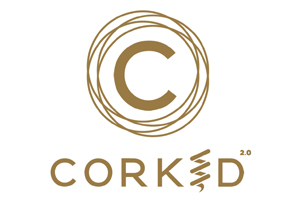 MARCH 27 – MARCH 31 | Win a pair of tickets to Eric Church: The Outsiders Revival Tour at Freedom Mortgage Pavilion in Camden on Saturday, August 26 at 7:30pm. Tickets on sale now at www.ticketmaster.com