BECCA & MALONE'S 7:10 EXPERIENCE: Win a pair of tickets to see Lady Antebellum at Musikfest on August 4th!
AM DRIVE:
5:40: Win a $50 gift card to Mill Creek Pizza in Allentown! One of our Sweet Deals of the week! Buy a $50 certificate for just $25 on Wednesday at 9am!
6:40:Win a $50 gift card to Giant!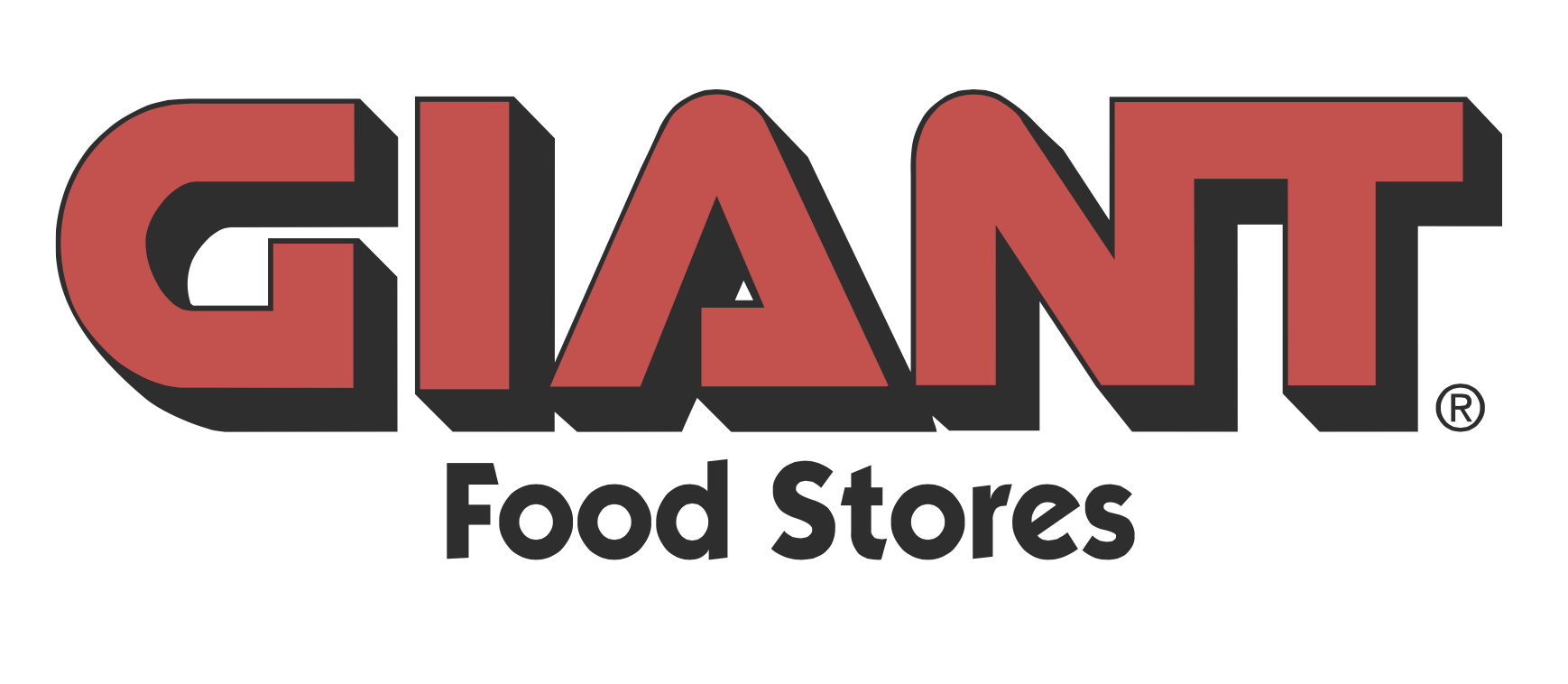 7:40:Win a 4-pack of passes to Indoor Auto Racing at the PPL Center on January 4th!

---