Becca & Malone's 7:10 Experience: Win a pair of tickets to see Rascal Flatts at the BB&T Pavilion in Camden Friday August 23rd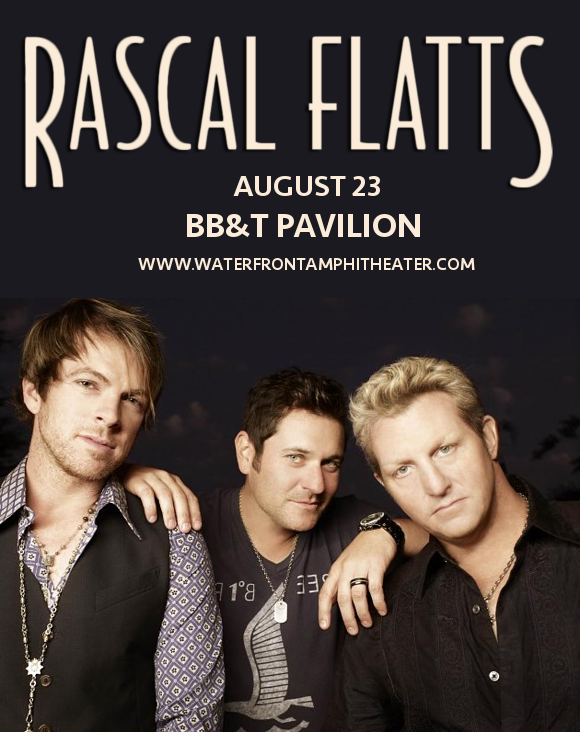 AM DRIVE:
5:40: Win two admission passes to Land of Make Believe in Hope, NJ! One of our Sweet Deals of the Week! Buy two admission passes for half-price on the Sweet Deal section of catcountry96.com! Onsale Friday at 9am.
6:40:Win a pair of tickets to see SNL cast member Colin Jost at Sands Bethlehem Event Center on Friday July 12th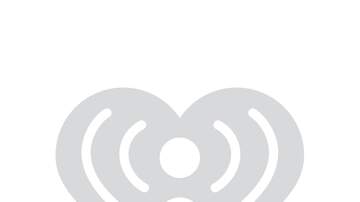 7:40 :Win a pair of passes to Hersheypark! Every Hersheypark ticket is packed with more than seventy attractions, including fourteen coasters, an entire water park, and the all-new interactive gaming ride, Reese's Cupfusion! Save on tickets at Hersheypark.com.
5pm Drive: Win a 4-pack of passes to the Kutztown Folk Festival June 29th through July 7th

Wide Open Weekend: Text to win a pair of tickets to the Gander RV 400 at Pocono Raceway on July 28th!
---